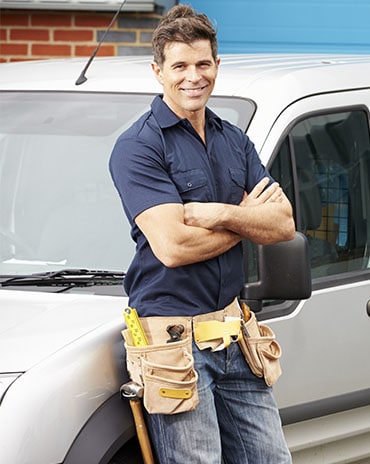 We have 25 years
Experience in this passion
For over 60 years for our customers in use. We are your partner in sanitary, heating, ventilation and air conditioning solutions for commercial and private real estate of all kinds. Put our experience and convince yourself in the implementation of our quality. Contact us or configure a non-binding request for a quote on our heating and bath calculator, so that we can meet you in an optimal estimate. Your satisfaction is in our focus.
We are Trusted
Over 25 years
Lots of plumbers
More then 80
Good support
Anytime 24 Hours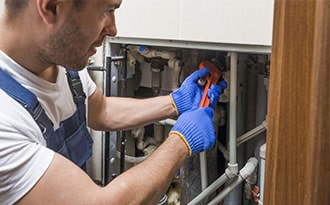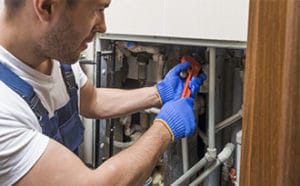 In Addition to our commitment towards excellence our advantages are :
24 -Hours Emergency Services
Uniformed, Licensed Plumbers
No Travel Charges
Licensed and Insured
Free Estimates
If you have any emergency plumbing need, simply call our 24 hour emergency plumbing
Quick and Reliable Repair of
Emergency leaks & Pipe Burst
What Our Client Says

I had a plumbing emergency and they really made me a priority!

Priority Plumbing Company Is The Best!
Latest Tips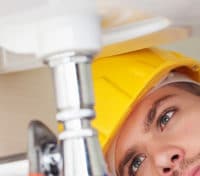 With most people, all they know about the plumbing in their home is that when they turn on the faucet, water appears. But did you ever wonder what goes on behind the walls that allow that to happen?
Read more >>
Leakages in your house are an awful sight to see, and for some people, it could be scary! The first thing that they think they need to do is call a plumber to fix those leakages for them, but it shouldn't be the case.
Read more >>